Meet Lars
Find out what makes the role of our Scram Master at Taiga Cloud so special.
3 MIN READ.
Lars Burghardt talks about his key role in the company, what growth and development means and how he gets inspired every day.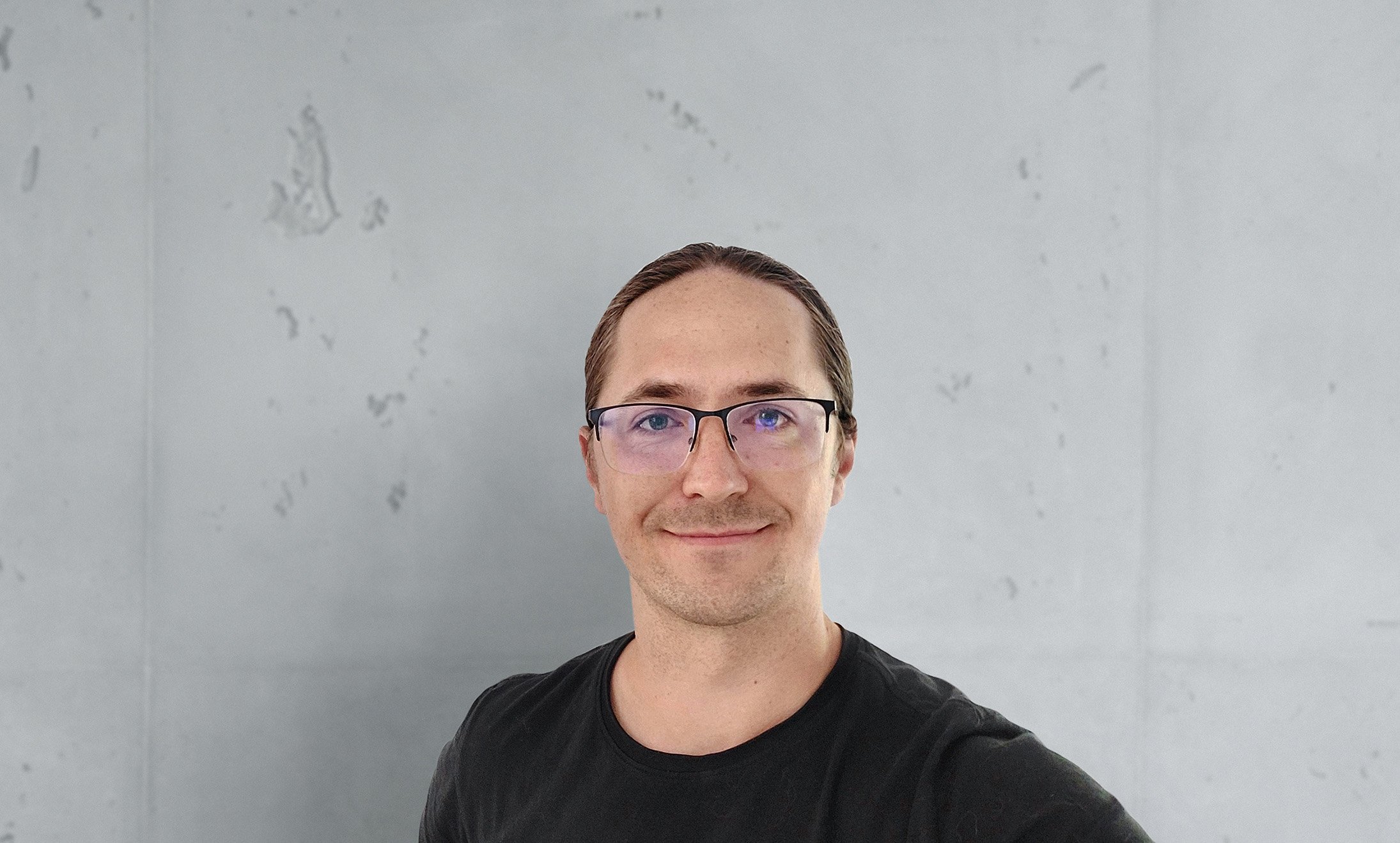 Taiga Cloud
Lars, you have been a part of Taiga Cloud and Northern Data Group for quite some time now. Could you maybe tell us a bit about your working journey and your position at the company?
"From very early on, I was very interested in solving challenging problems, which led to my studies in Mathematics. Afterwards, I dove into software development a bit and IT consulting while working very closely with customers, because that's where the really interesting problems and challenges arise. After gaining a little experience, I migrated into classic project management and worked within a regulated sector. During those times, we had very limited resources at hand on the human as well as on the technical side and that meant we needed to find ways to optimize and find good ways to work together asap. And that, as you may already assume, can be quite an interesting challenge, not only to find beneficial solutions but also to bring projects to a successful conclusion. And there I discovered my passion for Agile methods.
Thus, I decided to get certified as a Grandmaster and while doing that, I realized how much I loved the role and how much it resonated with me. After my certification, I was looking for a company where I could use my knowledge and passion as a scrum master and discovered Northern Data Group as a young tech-driven company. Now, I specifically work for their brand Taiga Cloud, which specializes in cloud computing power."
And what does the scrum master of a company actually do? What are your roles and tasks at Taiga Cloud?
"A scrum master is someone who's kind of doing the work of everybody and someone who gives guidance. We have many experts at the company who specialize in different subjects. However, sometimes these people can get overwhelmed by the things that have to be done and a scrum master assists them in creating good workflows, managing their time and concentration as well as their motivation. A scrum master enables the employees to work in a structured and functioning working environment. Sometimes this entails subjects related to projects and deadlines, but sometimes this can also mean scheduling a BBQ session so that everyone can regain their energy or engage in team-building activities. But most of the time, it's about removing hindrances that developers can't remove themselves or improving workflows that slow down progress. Therefore, a scrum master is someone who does many jobs and works in many different domains; some human-related, some process-related and some tech-driven – guiding all team members on how to handle problems and challenges and working towards success together."
"When we work for a project and all the fresh ideas and goals come together, there is always a spark of joy in the eyes of my colleagues."
So, the role of the scrum master means a lot to the company but also to you. When we look at you and your role at the company, how would you describe your own development at Taiga Cloud and Northern Data Group?
"As mentioned before, I completed a certificate to become a scrum master. After that, many other certifications followed. While Northern Data Group was growing and developing, my degree and expertise was growing too. Together we established a working environment, where everyone felt welcomed and could express their thoughts and ideas with trust and respect. There were ups and downs and challenges we had to go through, times when we had to answer many significant questions together. When I look at the results, I feel like I succeeded in my role. I can't wait to see what else we are going to accomplish in the coming years."
A scrum master really has a significant role in the growth of a company. Why would you recommend young talents to start as a scrum master at Northern Data?
"I really like this question. In my opinion, what defines a young talent's successful career is being able to showcase their motivation and at the same time contribute their fresh ideas and vision. At Taiga Cloud, we are working on exciting projects and products that will have an impact on the future of IT and HPC, so fresh views and new talent are always needed. We are developing everything in-house, which means we have really talented people here that are highly motivated to work on these topics. While developing our products, young talents will grow and develop further and will maybe discover their own fields of expertise. We are driven by a vision which infects everyone, and this is a great foundation not only for success but also self-satisfaction and self-growth. If you want to grow not only in this business but also personally and do something for the future, you are very much welcome at Taiga Cloud."