People & Culture
At Northern Data Group, we believe that the people working for us are central to our success and we are proud to employ many unique and talented people from around the world. Together our teams create new perspectives through their combined potential and talent. Meet some of our global team here and read about how they feel, about working at Northern Data Group.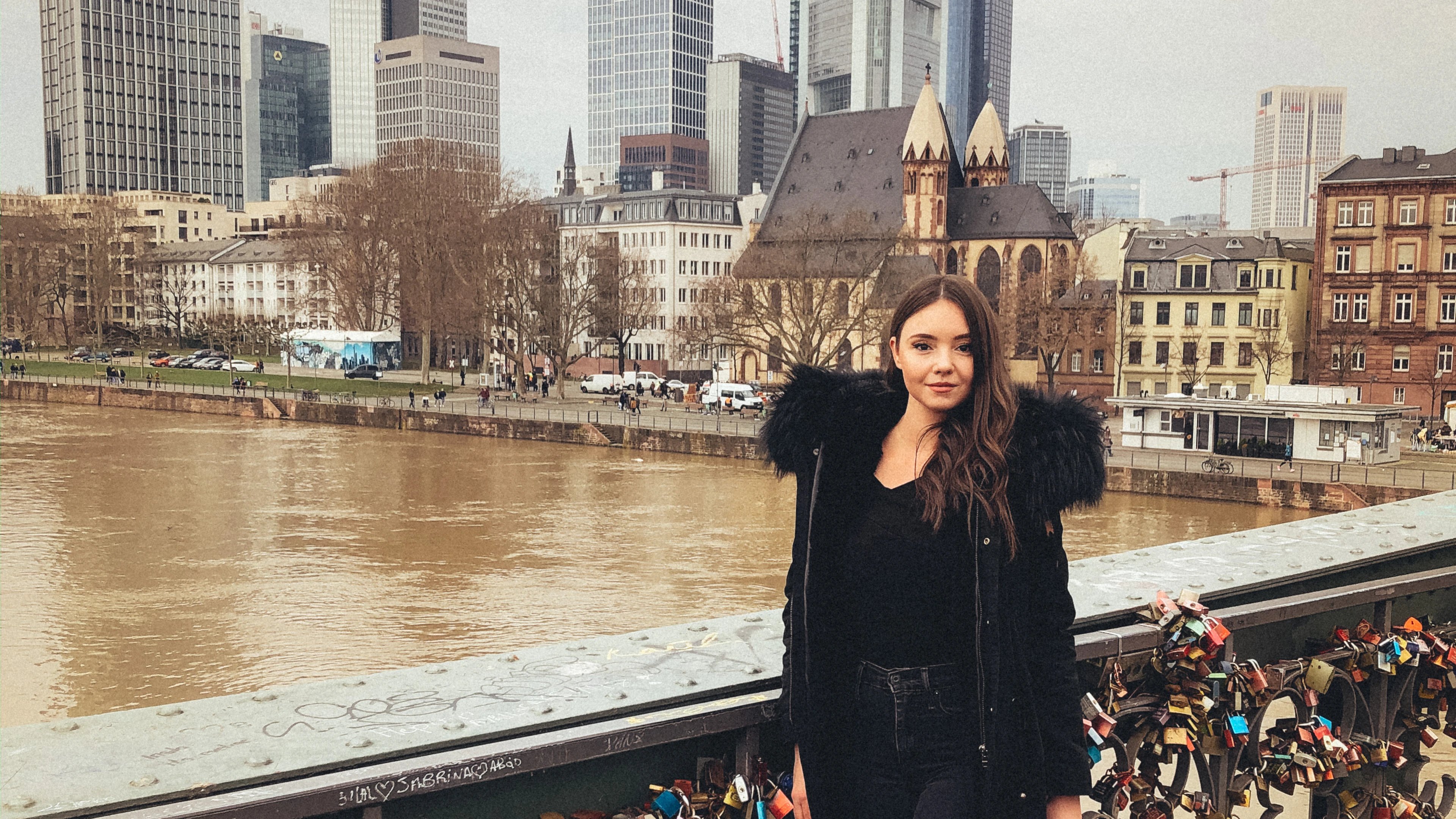 People Team
Meet Darja
About working in a fast growing company, work-life balance & versatility in HR.
Learn more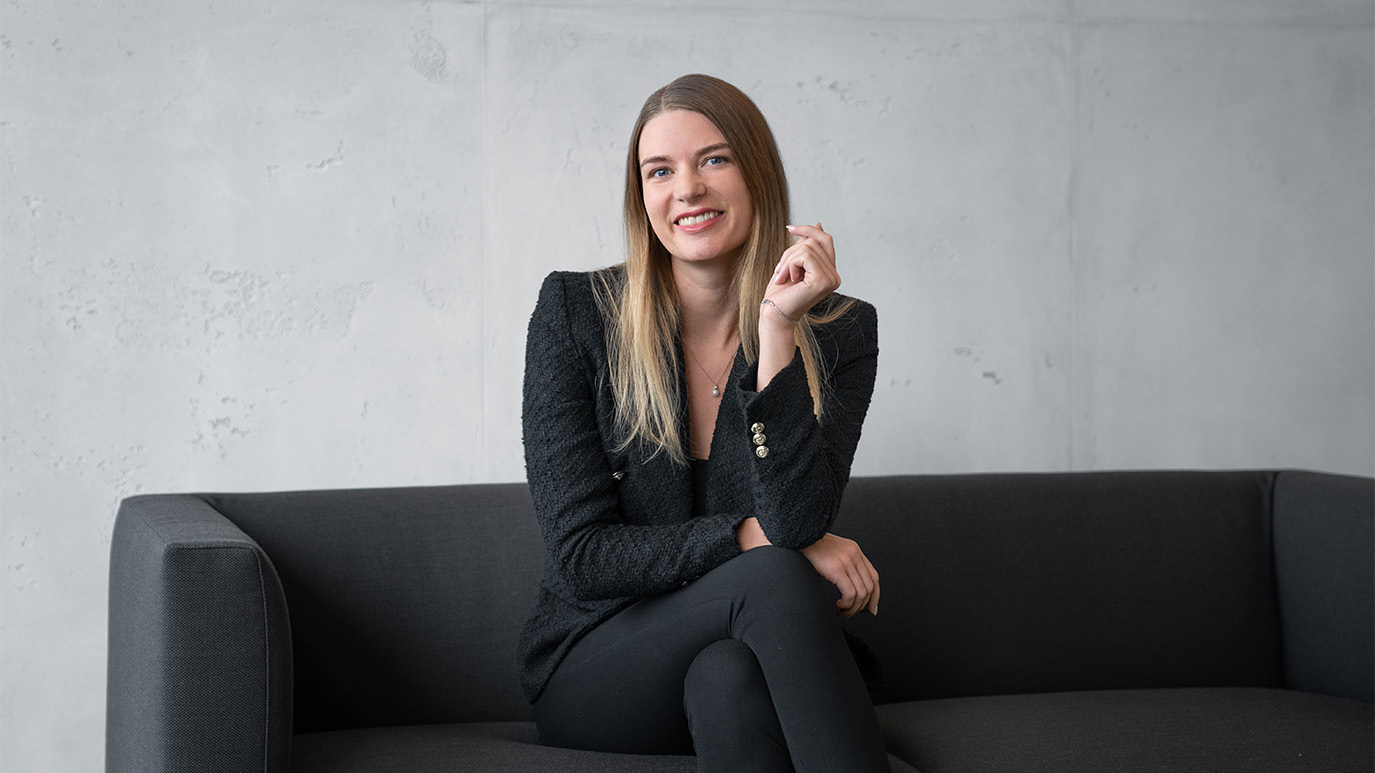 Investor Relations
Meet Henrike
About ESG, self development and finding your own field of expertise.
Learn more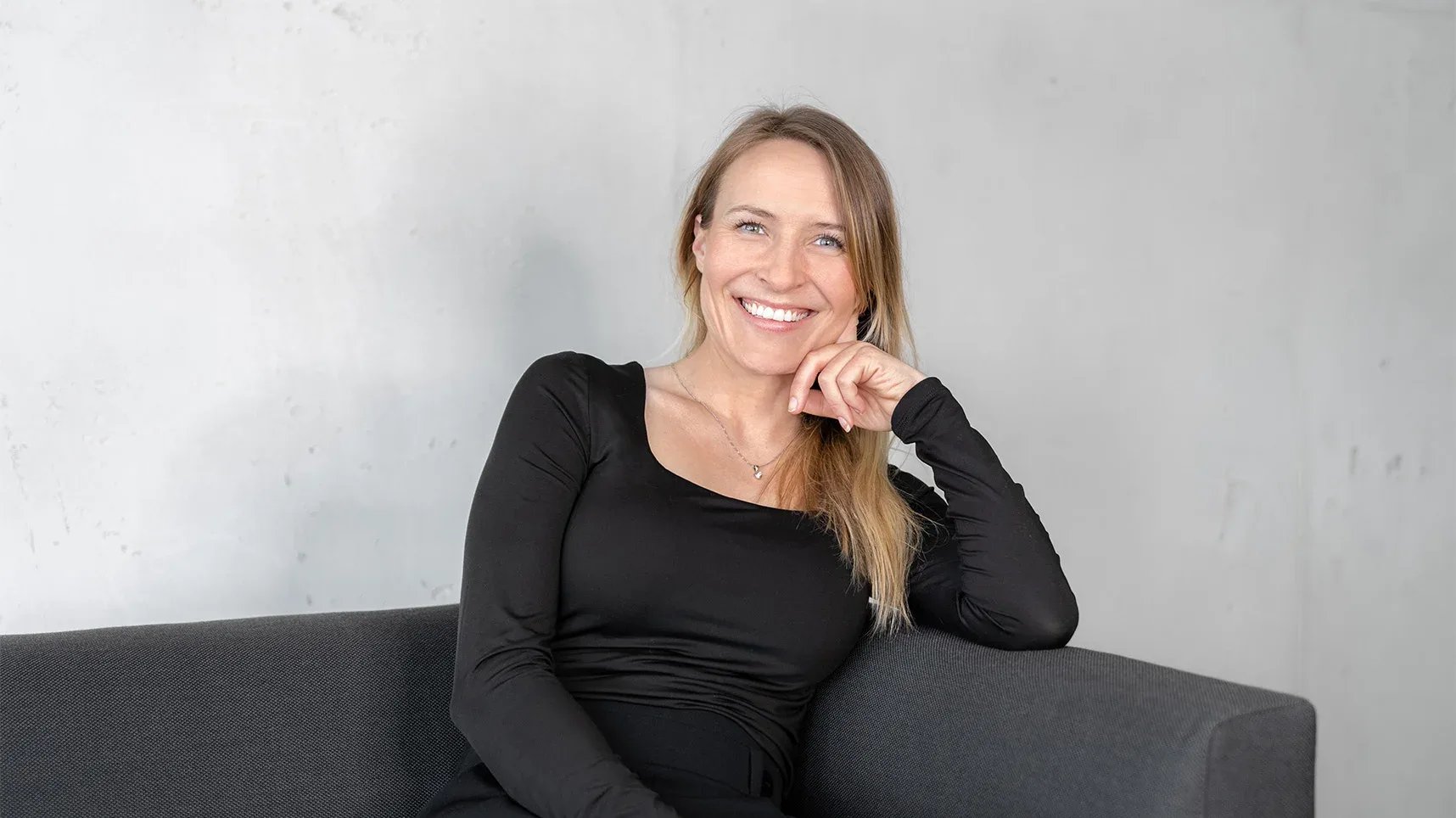 Ardent Data Centers - Site Norway
Meet Monica
About Norway, ESG and women in the tech-industry.
Learn more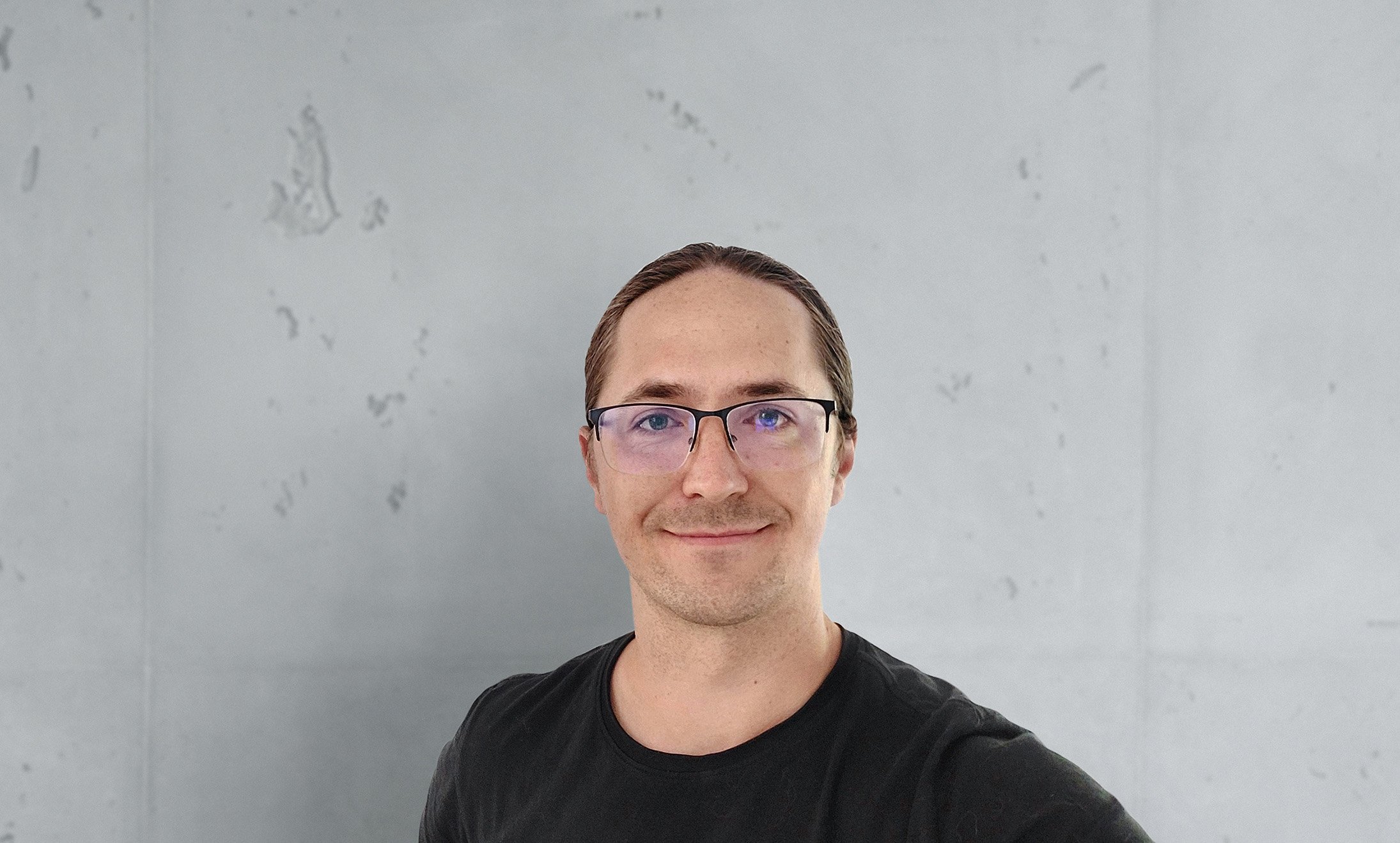 Taiga Cloud
Meet Lars
About his key role in the company and what defines growth and development.
Learn more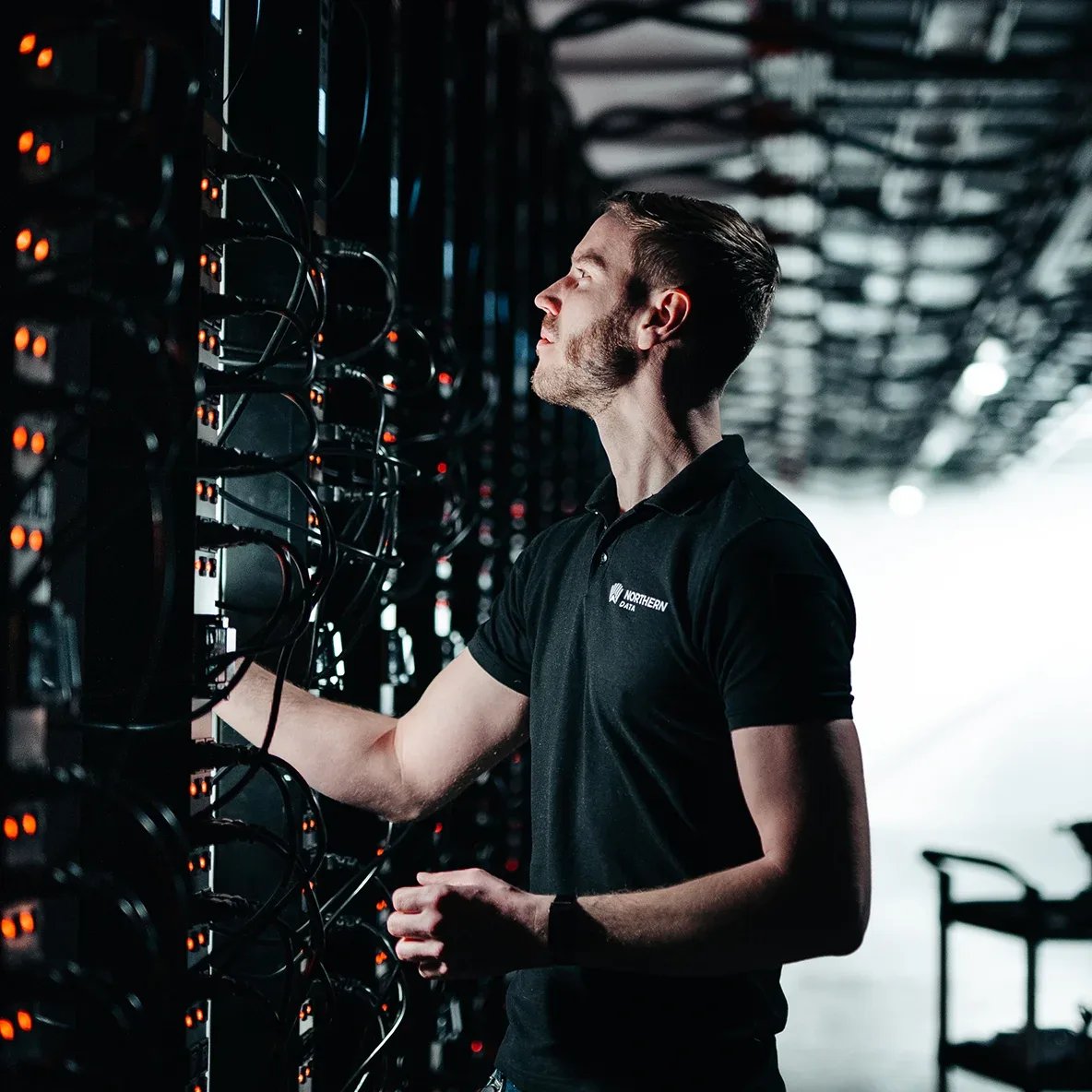 Building and operating data centers.
Our site operators keep all our data centers running. Join our team and shape the data center revolution with us.
Office Locations.
Work from our modern offices in Frankfurt, London, Boden, Notodden & Co or flexibly from home.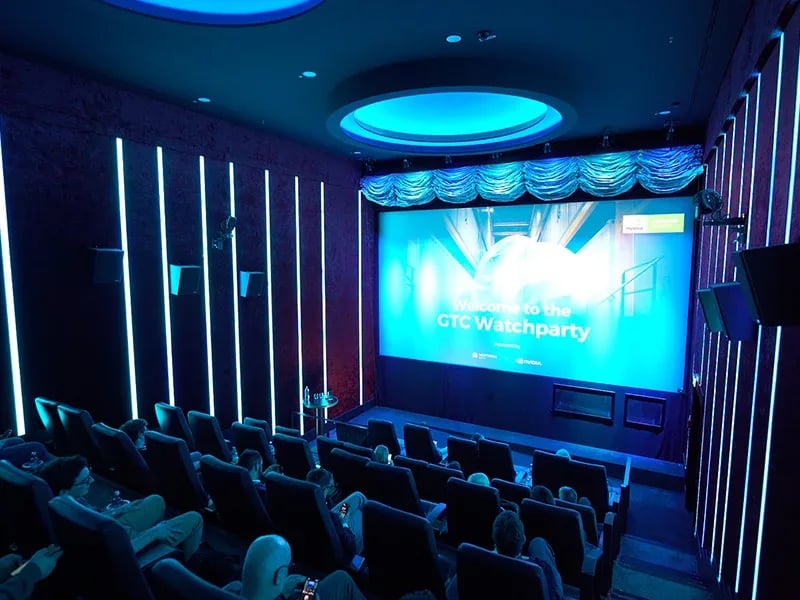 GTC Watchparty 2023
Our first GTC event with NVIDIA was a great success. 26 attendees from the fields of e.g. AI, ML, Logistics, Finance met in Frankfurt to learn more about the latest technology trends and (r)evolutionary steps.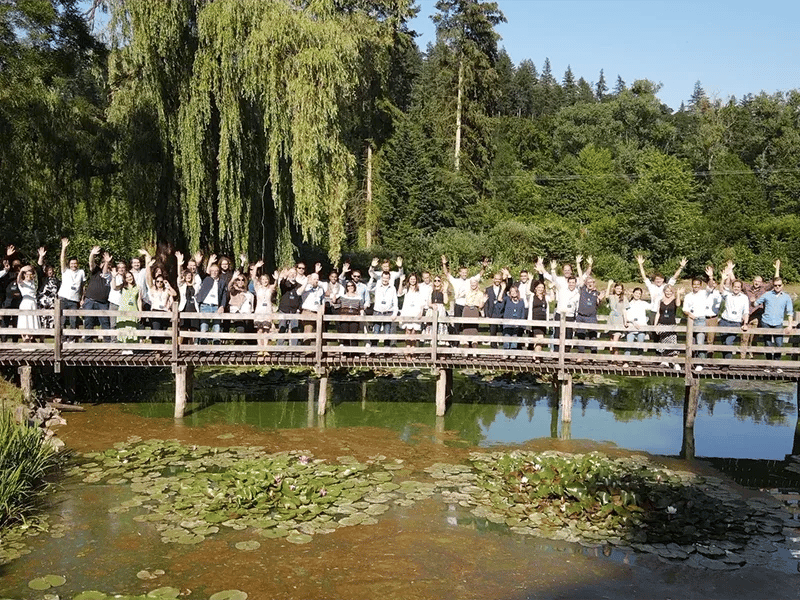 Leadership Event
Employees from all over the world came together last summer to learn more about the company's values and goals and how to achieve one's own aims and objectives. The day was filled with laughter, innovative ideas, and enjoying together what motivates us.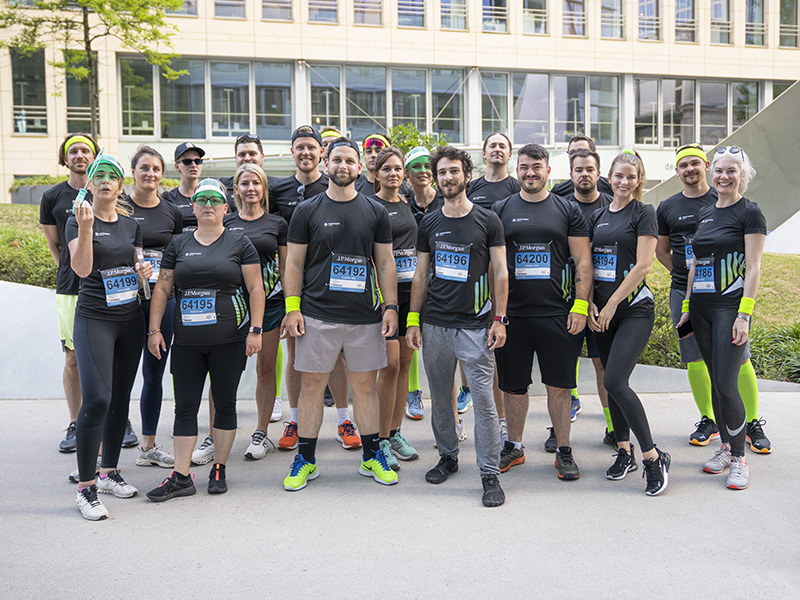 J.P. Morgan Run
The Northern Data team joined this year's J.P. Morgan Corporate Challenge in Frankfurt again. It was an exciting challenge which filled the streets of the city, while the sun was shining bright just like the enthusiasm of our colleagues. We are already ready for the 2024 challenge!