Meet Darja
Find out what makes the role of our People Business Partner at Northern Data Group so special.
3 MIN READ.
Darja Busch talks about her daily tasks, the importance of work-life balance & versatility in HR.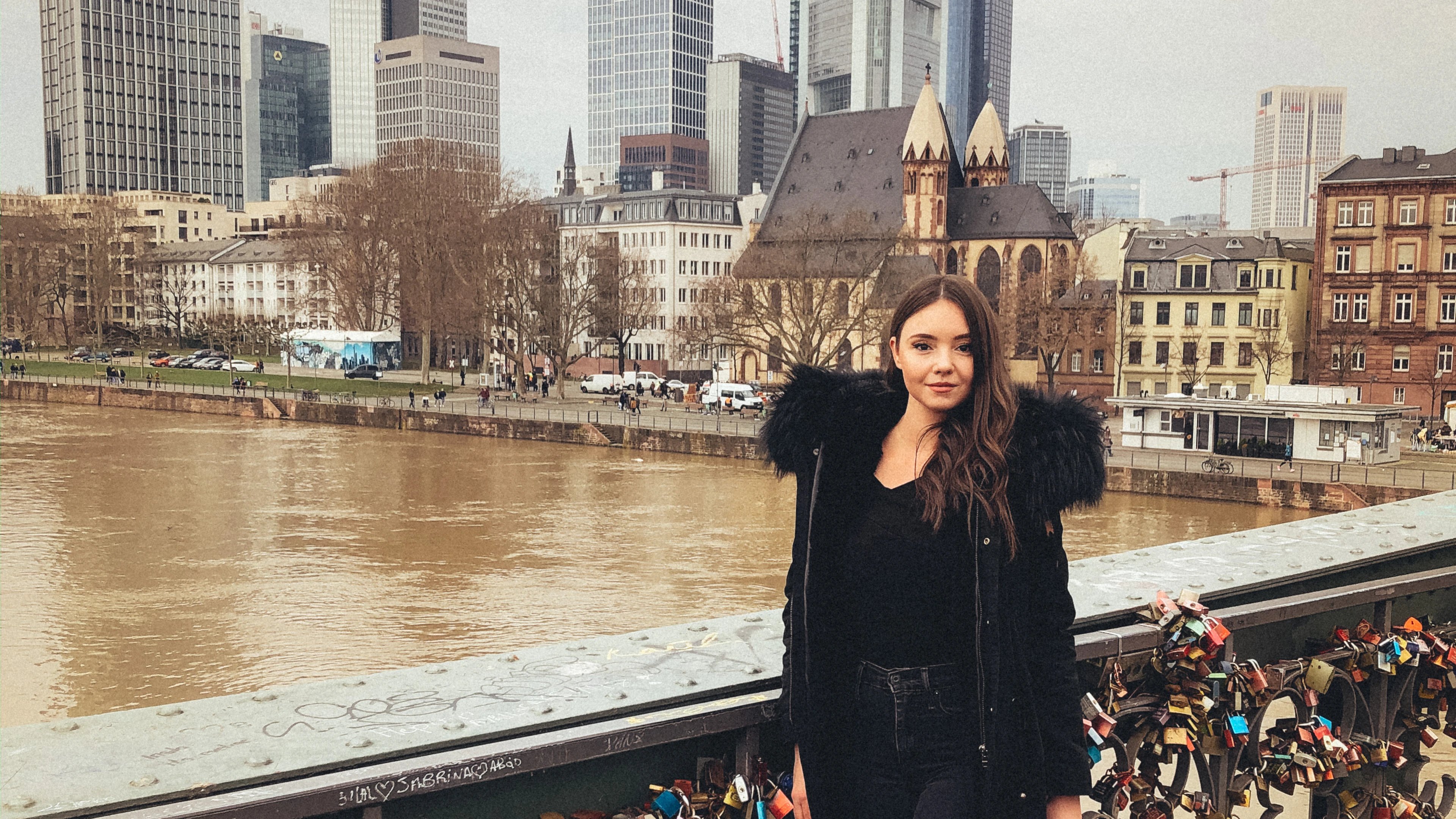 Northern Data Group
Darja, as a People Business Partner, we assume your work entails a deep connection with all your colleagues working at Northern Data Group. What kind of tasks are you usually confronted with and what does your workday look like?
"As an People Business Partner my job is to support all of our colleagues in HR-specific topics regionally and internationally. My usual workday consists of a few recurring daily tasks and to-dos such as onboarding new employees and preparing contracts. Then, I also have different projects that I actively coordinate or participate in, for example, Employer Branding topics such as our HR blog and implementing job levels in the company structure. It never gets boring and there is always an interesting new project."
Nowadays, the business world looks a little bit different: nearly every company has implemented a hybrid working culture and promotes work-life balance. How are these applied in Northern Data Group's business concept?
"Since we are an international company to begin with, the hybrid working culture has already been a part of Northern Data Group's business concept. As we operate from 7 countries, the hybrid working concept has been the key element in our working strategy. With the company's technical assistance, a smooth remote working environment is guaranteed. Moreover, with our flexible working hours, everyone can enjoy and establish their own work-life balance. What brings us together at Northern Data Group are our common objectives and desire to make a change, and we know that only the right balance can result in successful progress within the company."
"Working with motivated colleagues is something that inspires me every day and makes my work even more interesting."
Northern Data Group and its brands are characterized by their aim to revolutionize the European IT and HPC industry. How does it feel to work at a company such as Northern Data Group?
"It is really exciting and also challenging to work at a company such as Northern Data Group. What defines the company and all its entities is the word "growth", I would say. The company, its projects and objectives are constantly evolving and thus it also inspires me to be part of something new and challenging, something that I will be proud of in the future and will make me say that I was part of a great movement. Moreover, our company is filled with young professionals, experts as well as impressive personalities aspiring to achieve something amazing with their knowledge. Northern Data Group itself and its employees are all aiming to grow in their respective areas and that is what constantly inspires me."