Innovation Bravery
The future's greatest opportunities will be driven by giant technological leaps. The blockchain, Generative AI, scientific research and immersive digital environments to name just a few. At Northern Data Group, our companies provide innovative organizations with data center and cloud environments that optimize performance, maximize returns and power advanced computing. We're helping deliver long-term value in more responsible ways.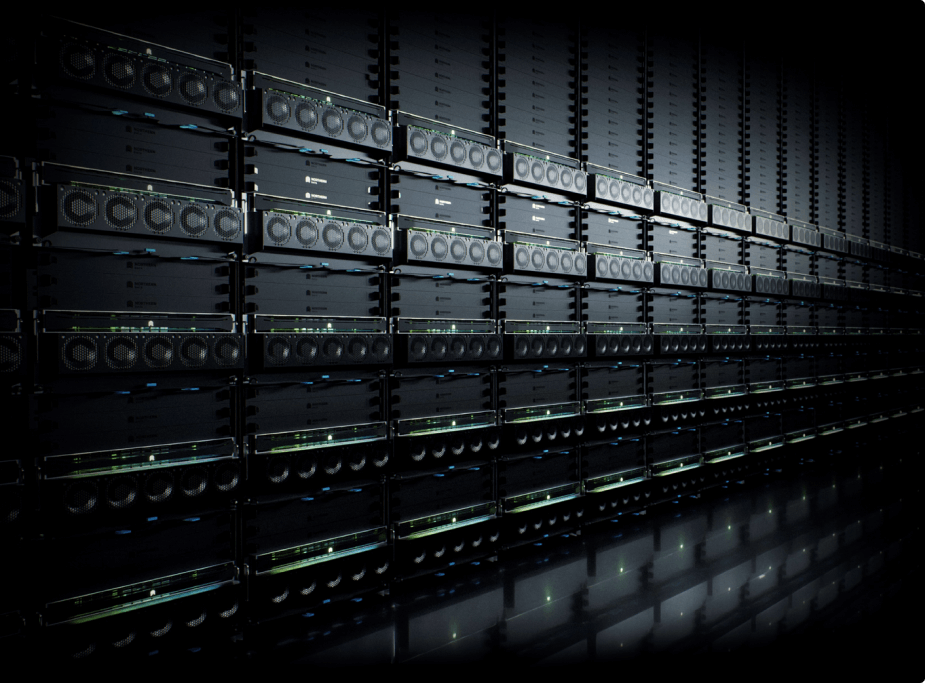 The foundation for innovation
Northern Data Group is a specialist B2B Technology Company that provides High Performance Computing (HPC) Solutions. Our Group Companies include a state of the art, generative AI cloud platform, reimagined Bitcoin mining operations and next-generation data center infrastructure, with an extensive footprint across Europe, the US and Canada.
We believe true development and growth lies in greater curiosity, dynamism and imagination and that the future of energy-intensive services must be green. For this reason, we aim to run as sustainably as possible wherever we operate.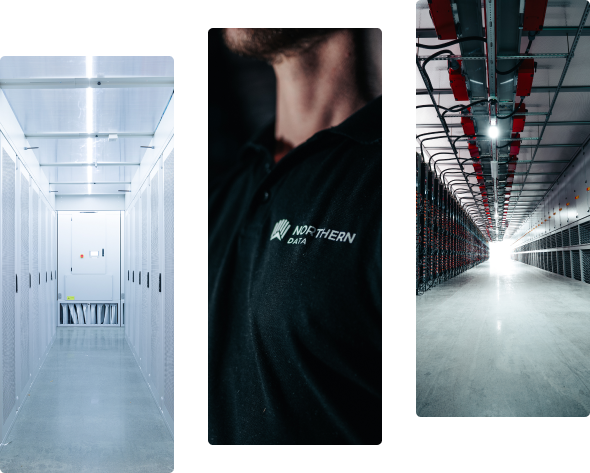 Building for the most advanced technology roadmaps
Marginal gains are just that – marginal, but we build for the furthest technology roadmap. We don't iterate. We transform.
Northern Data Group is here for those that strive to think differently. For businesses who know where they're going and how they're going to get there. The progressive, the adventurous, the revolutionaries.
We don't fear the future. We're already shaping it. And we're here to shape it with you.
Latest News
Taiga Cloud, a Northern Data Group company, certified as an Elite Cloud Service Provider in NVIDIA's Partner Network
25 Sep, 2023
Corporate News
Read More
Peak Mining, a Northern Data Group company, signs USD 150 million contract for next-generation liquid-cooled mining hardware from MicroBT
22 Sep, 2023
Corporate News
Read More